Heya. I don't use Novelty's default save/load drop down menu for my project; I use screens. Works out fine until I come up to a choice menu.
It seems the menu display is set on a higher layer than the screen, and I really don't think that should be happening.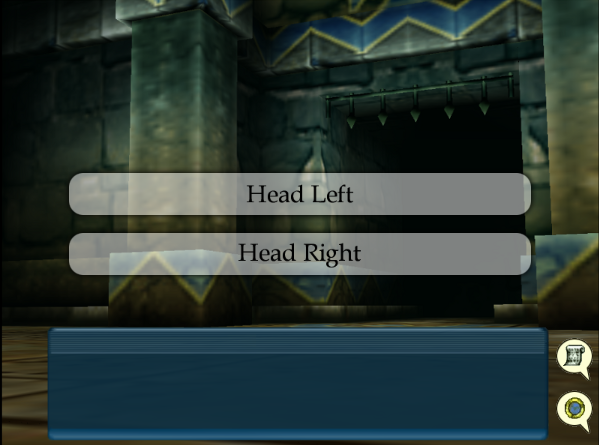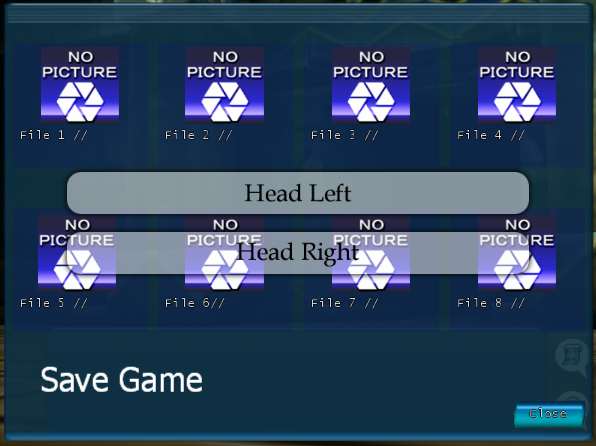 Luckily, clicking on the choices while the screen is up doesn't actually select them, so this doesn't interfere with saving and loading. It's merely a nuisance visually. But considering a choice is when most players are likely to bring up a save menu, this is an unnecessary and easily noticeable problem.
At first I thought it was a problem with the buttons I imported, but clearly the problem still exists when I use the sample menus.
Is there a reason this happens, and is there anything I can do to fix it?