Oh my, I feel really nervous right now >///< I suppose it's just the fact that i'm new--even though I've been stalking these bords for awhile. Anyway, I'll just get to the point.
I've started working on a new VN. And, rather than just work on my multiple novels, I thought it'd be fun to turn them all into visual novels. The basis of them all is to tell one main story from multiple perspectives, so that you don't even have a linear definition of "protagonists" or "antagonists". What you think one of the characters has done 'just because' in one VN or Novel, may have very well been because of something you did and thougth nothing about. Maybe that theif you stopped was their friend, and they ended up dieing because they couldn't afford food? I digress--if you wanted to read more about them, you can see the thread I have for them up sometime...?
Sorry, art. And, uh...hurray for the unintentionaly large amout of big boobs?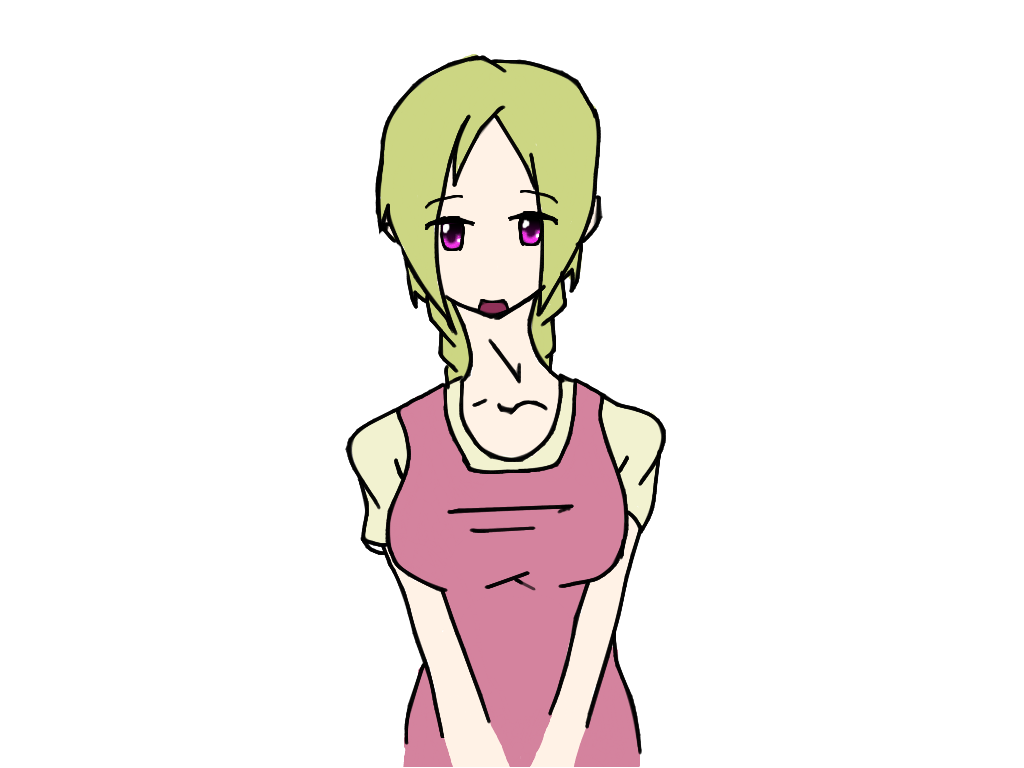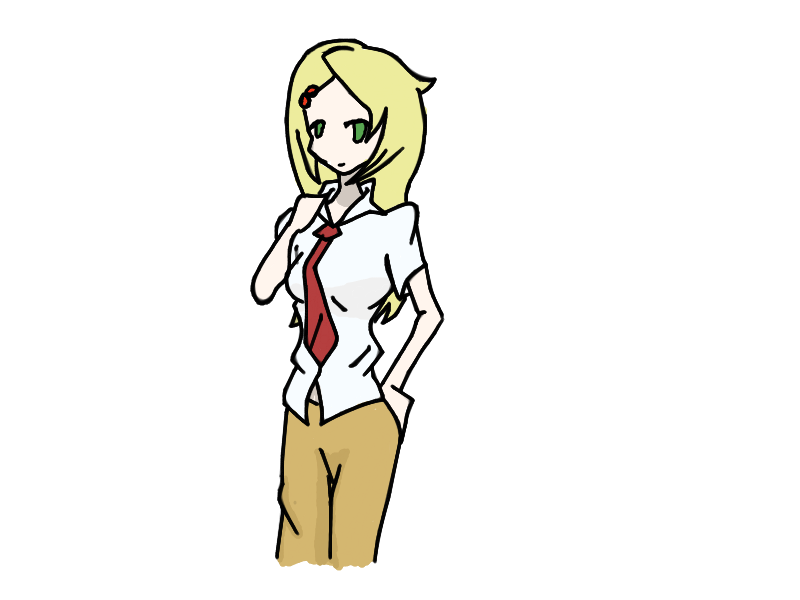 I know this one's a bit...skinny. But I drew all of these in pixlr 'cause I didn't know how to do transparency on SAI at the time. This was actually half-done with a touch-pad, and it looks...less than equal to the rest of them.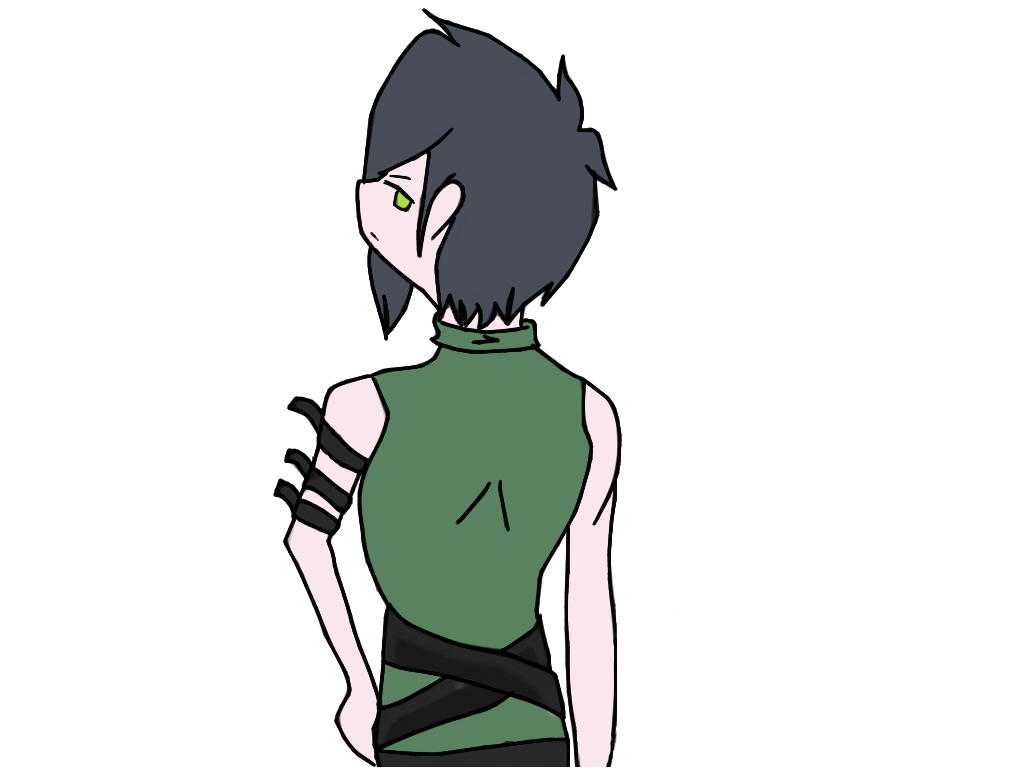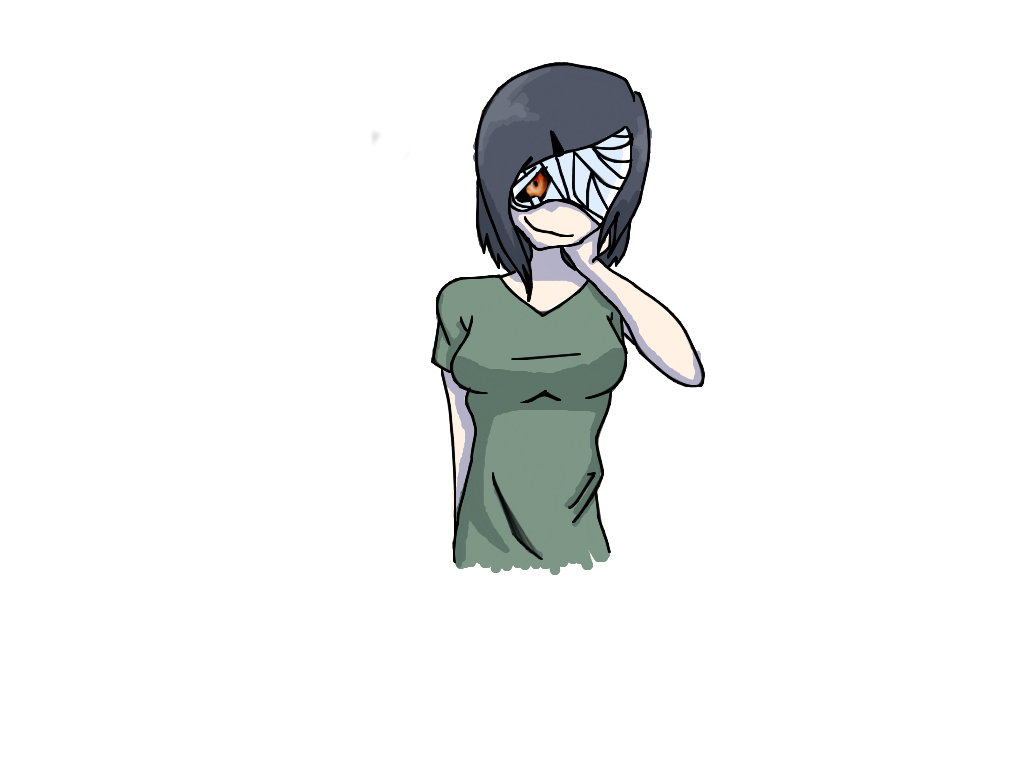 Really bad wings DX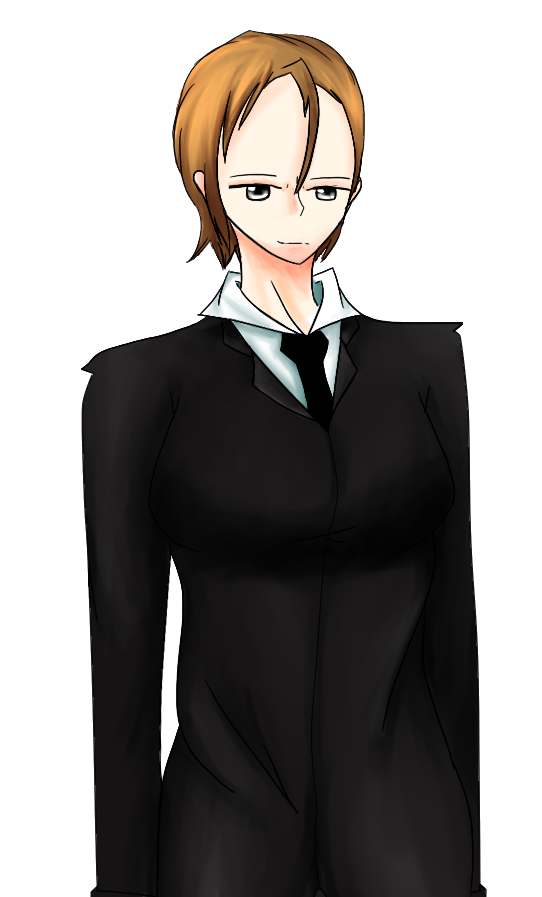 This is a new one I did recently on SAI. I think it works well. Ladies and gentlemen; MEET OUR PROTAGONIST. (get that and you win)
I know; the art is flat, and it generally looks bad for character art. But these were a part of the "NV That Shall Not Be Named", and will probably be re-done soon enough. Oh! And if anybody feels up to critiquing the rest of my art as well, heres' a link to it;
http://s777.photobucket.com/albums/yy54 ... 0Examples/