Hello all! This is my first post here, so I was trying to find a good way to introduce myself. I started using Novelty last month to work on a project I've wanted to do for quite a while using some original characters from a roleplay board I frequent. I figured I'd share with you some of the images I've finished already, most which are going to be used for character artwork. As a side note, if I had it to do all over again, I'd avoid watercoloring them; it's hard to make expressions without the art jumping around too much. I just love SAI's watercolor program though.
So far, there's 8 expressions for the 1st character finished, 4 for the second, and 3 for the third. The fourth one I just finished tonight, so I haven't done expressions yet. My idea for now is to make all that come to mind as immediately useful and then as I write, I'll fill in the gaps where I really need other portraits. It's not a really ambitious project, so it's likely to end up a little minimalistic. Still, I hope it'll be something you all will enjoy. Anyways, here's some of the art I've finished (note that I've already done the transparency for that top one, this is just an old upload; the transparency for that fourth one still needs to get done).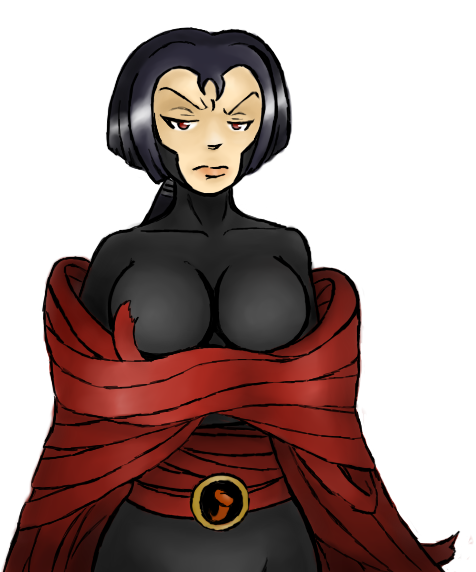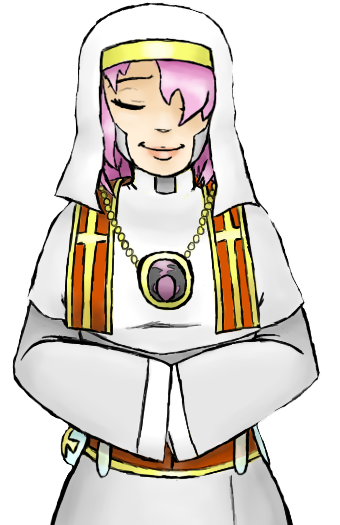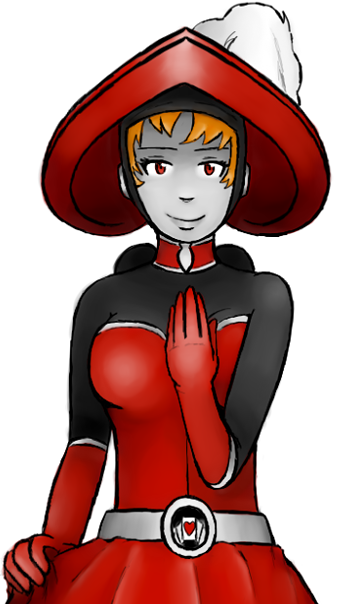 I've finished a version 0.10 and 0.11 build, but they're not even really into the story yet. Once I get a little further in, I'll try to provide a demo. I'm currently trying to get the portraits ready before working on the novel. My last priority will be any interface specialties and adding CGs. Right now, I'd put my progress at:
Portraits: 71% (MeleeMan, Damascus, Ante, Phero, and Mary completed)
Novel: 0% (not yet in progress)
CGs: 0% (not yet in progress)
Again, thanks very much to everyone who works on novelty and provides support. This is just the sort of easy-to-use tool that I needed to work on this project. I'm the type of guy who can blank out pretty easily when it comes to coding, so the easy interface of Novelty is god-sent!